Dr G N Hariharan
Executive Director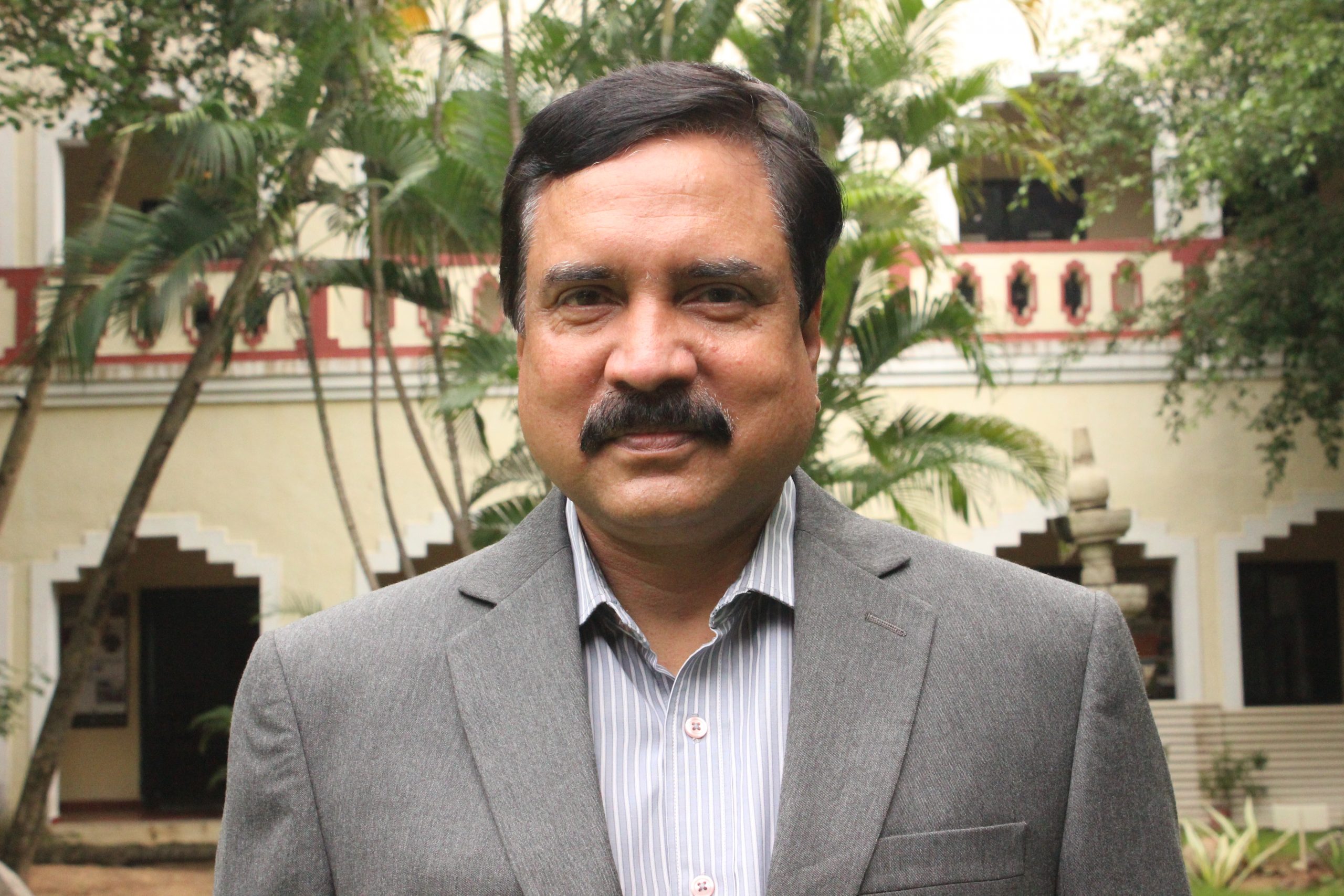 Dr G N Hariharan has been working with MSSRF for over 29 years. He began his career as a Scientist and his group's scientific contributions on the lichens have opened up new avenues to explore the potentialities of the much neglected lichens of our country and also to link the ecological security of lichen rich locations (as it is developing alternative protocols for sustainable lichen collection coupled with lichen compound synthesis in vitro – so that the naturally occurring lichens are saved) with the livelihood security of the rural communities, who depend on lichen collections as Non Timber Forest Produce. The biotech group focuses on developing rice varieties for abiotic stress tolerance and nutritional enhancement using plant breeding pathways and transgenic approaches. He has collected a large number of traditional saline tolerant rice germplasm and is actively involved in varietal selection trials and participatory on-farm trials in collaboration with state agricultural universities.
He is involved in grassroots level mobilization for implementing programs in the areas of mangrove restoration, livelihood development and establishment of Village Knowledge Centre. These programs have received the appreciation of the village communities and the other stakeholders.
Dr Hariharan has guided ten students and published over 40 peer reviewed research papers.
Email : executivedirector@mssrf.res.in